With only hours left i think its safe the say that DD will win this one with the current lead being so high. Here's are the results:
1 ring to rule them all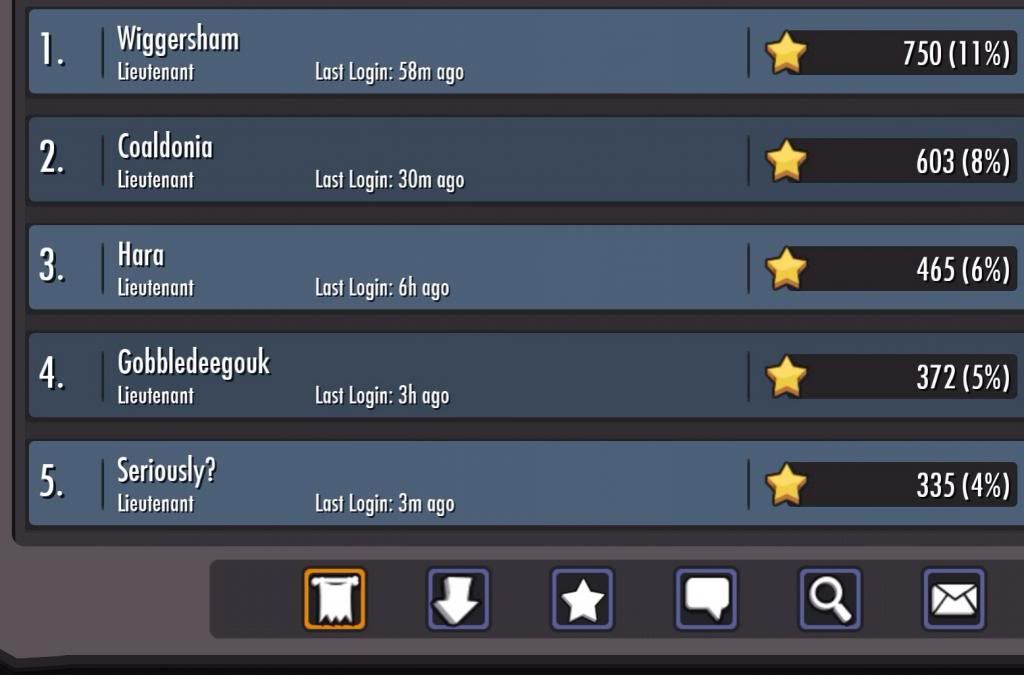 This was a night of milestones for me since I was #1 star earner, finally made it back into the top 100 after months, and started upgrading my final room to max level!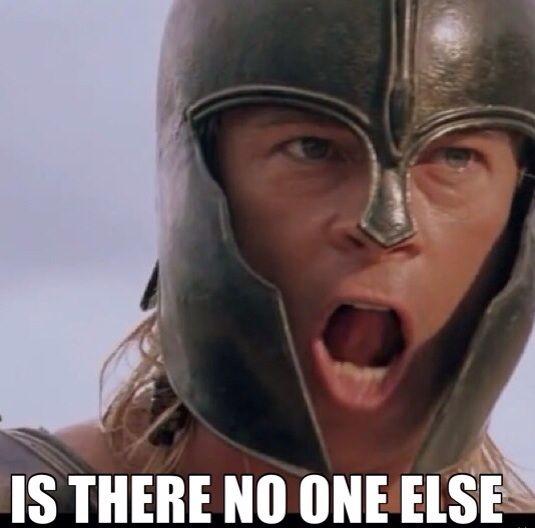 Great job team! Special thanks to Grud, Bill, No Contol and Everstorm keep for not competing this round so that I had a shot of making #1 in the guild lol
Congrats to Italy and Frogs France on earning those Gems! Keep up the good work!
-Wiggersham, Downtown Dungeons
I